2019 Toyota Camry
March 26 2019, Western Toyota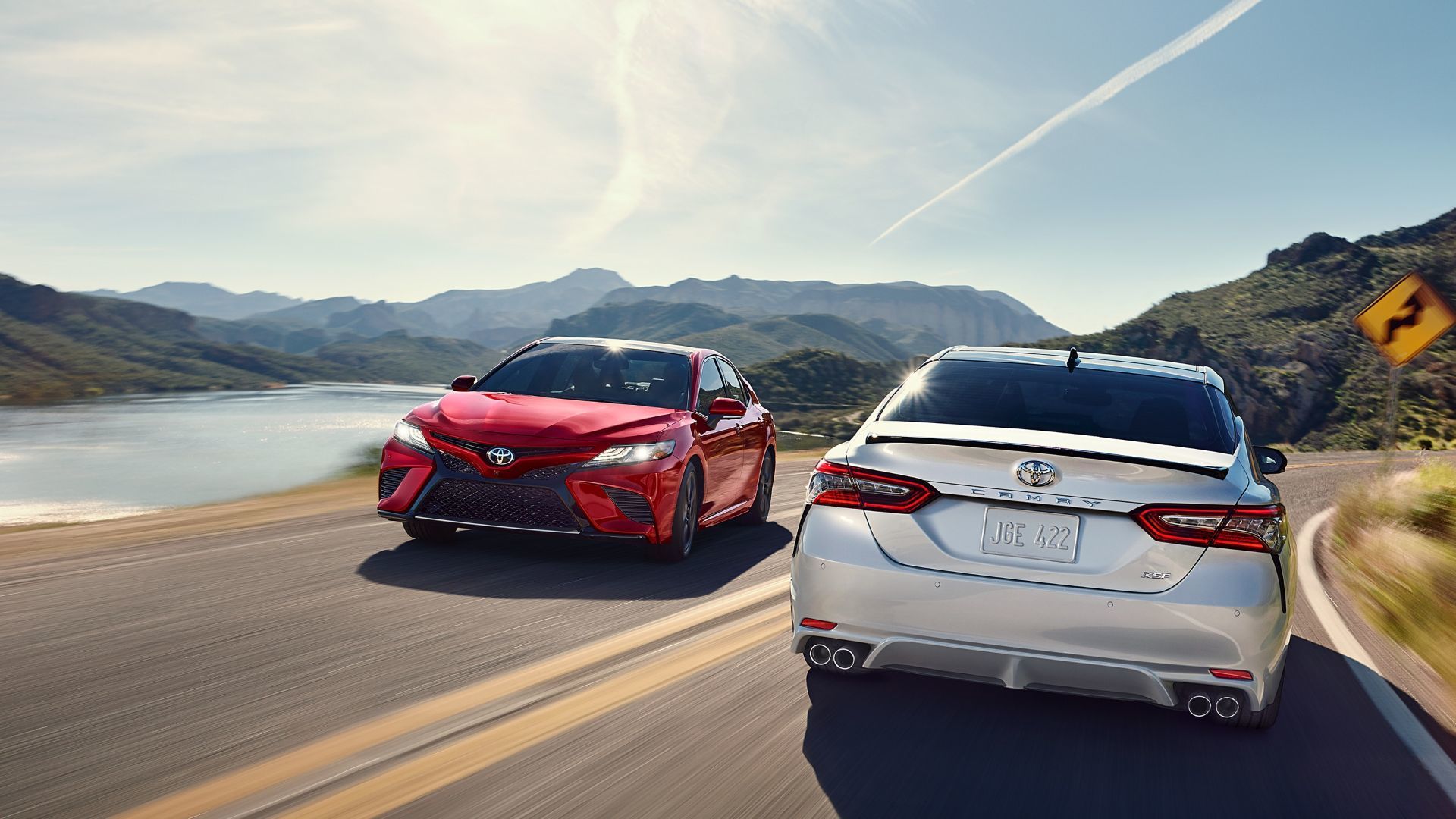 The 2019 Toyota enters its second year after a complete redesign in 2017. As one of the best-selling vehicles in North America, the Camry is very, very important to Toyota. Luckily, the Japanese automaker really did his homework in redesigning the flagship mid-size sedan. The Camry is the perfect vehicle for many buyers out there because of its unrivalled blend of comfort, performance, and features. If you don't want to compromise, the Camry may just be for you.
The Most Powerful Engine in its Class
The 2019 Toyota Camry is built on the Toyota New Global Architecture, or TNGA. In simple terms, this architecture makes the Camry lower, wider, and longer which gives its design a more muscular and aggressive stance. It also lowers the driving position which means that the driver feels more connected to the road.
The new Camry will, therefore, be a lot more dynamic and enjoyable to drive. It will also be more powerful thanks to a revised group of powertrains that feature more horsepower combined with better efficiency.
The entry-level engine will be a 2.5-litre, four-cylinder engine that delivers 203 horsepower, making it one of the most powerful base model engines in its segment. There is also a 3.5-litre V6 engine that produces 301 horsepower. Once again, this V6 is one of the few that delivers over 300 horsepower in the midsize sedan segment. Even more, a hybrid engine will also be offered.
Improved Safety
Along with its more dynamic architecture, sportier design, and improved engines, the 2019 Toyota Camry features a host of safety improvements as well, starting with its lineup of standard active safety systems. Indeed, the new safety features come at no extra charge and include a Pre-Collision System with pedestrian detection, Lane Departure Alert with steering assist, Automatic high beams, and Dynamic Radar Cruise Control.
These are part of Toyota's Safety Sense Package, and they are designed to not only protect you from an accident but also avoid it entirely.
This is just a glimpse of everything the 2019 Toyota Camry which starts at less than $27,000 has to offer. To learn more, contact us today.