The End of an Era – Wishing Chris Bellows Continued Success
March 26 2019, Western Toyota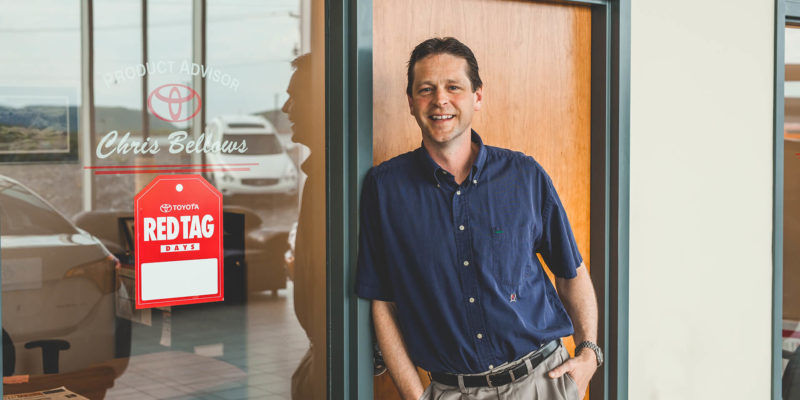 Today marks the end of an era. Please join us in wishing Chris Bellows continued greatness and success in his new role as Junior Partner to Mr. Paul Wells at the Investor's Group. While he's staying here in Corner Brook, our team won't be the same without him. We know that after 18 years of friendly and consistently providing excellence in customer service, he will be missed by his customers, too.
Congratulations Chris! Also a sincere thank you for all of your years of wonderful service and friendship, from all of us at the Western Group.
Please feel free to share this post with your friends to help Chris spread the word about his new endeavour! We are certain he has every skill to succeed!