Toyota Canada Tops All Auto Manufacturers with Six Canadian Black Book Retained Value Awards and Six ALG Residual Value Awards
March 26 2019, Western Toyota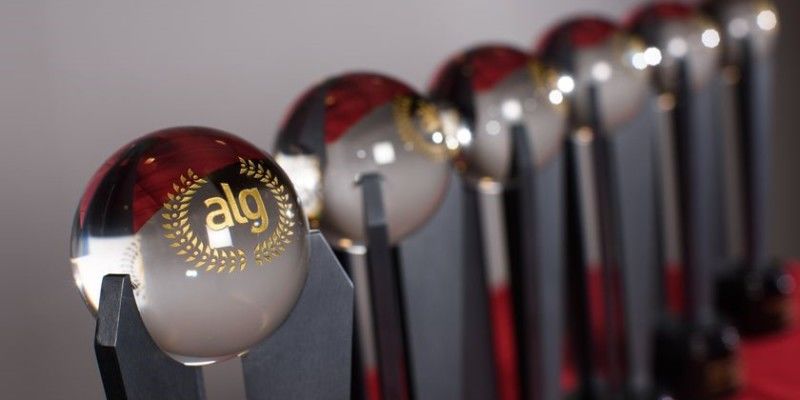 TORONTO, ON., February 10, 2016 – Toyota Canada Inc. (TCI) has been recognized with six 2016 Best Retained Value Awards from Canadian Black Book (CBB) and six ALG 2016 Residual Value Awards.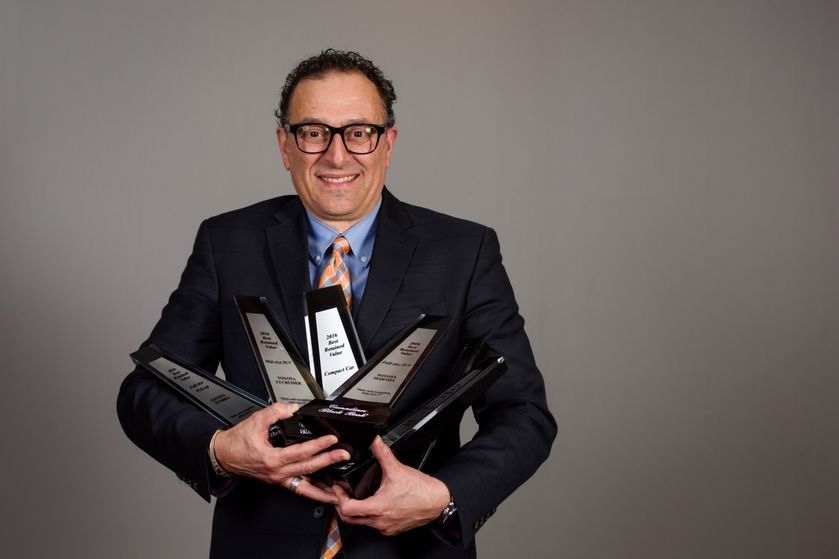 That is the highest number of CBB awards and the highest number of ALG awards among all auto manufacturers.
"Year after year, Toyota Canada leads the way with these prestigious awards," said Larry Hutchinson, President and CEO, Toyota Canada Inc. "It validates the unwavering commitment we have to provide our customers with cars and trucks that deliver sustained, long-term value."
The vehicle models that captured 2016 CBB and ALG awards include: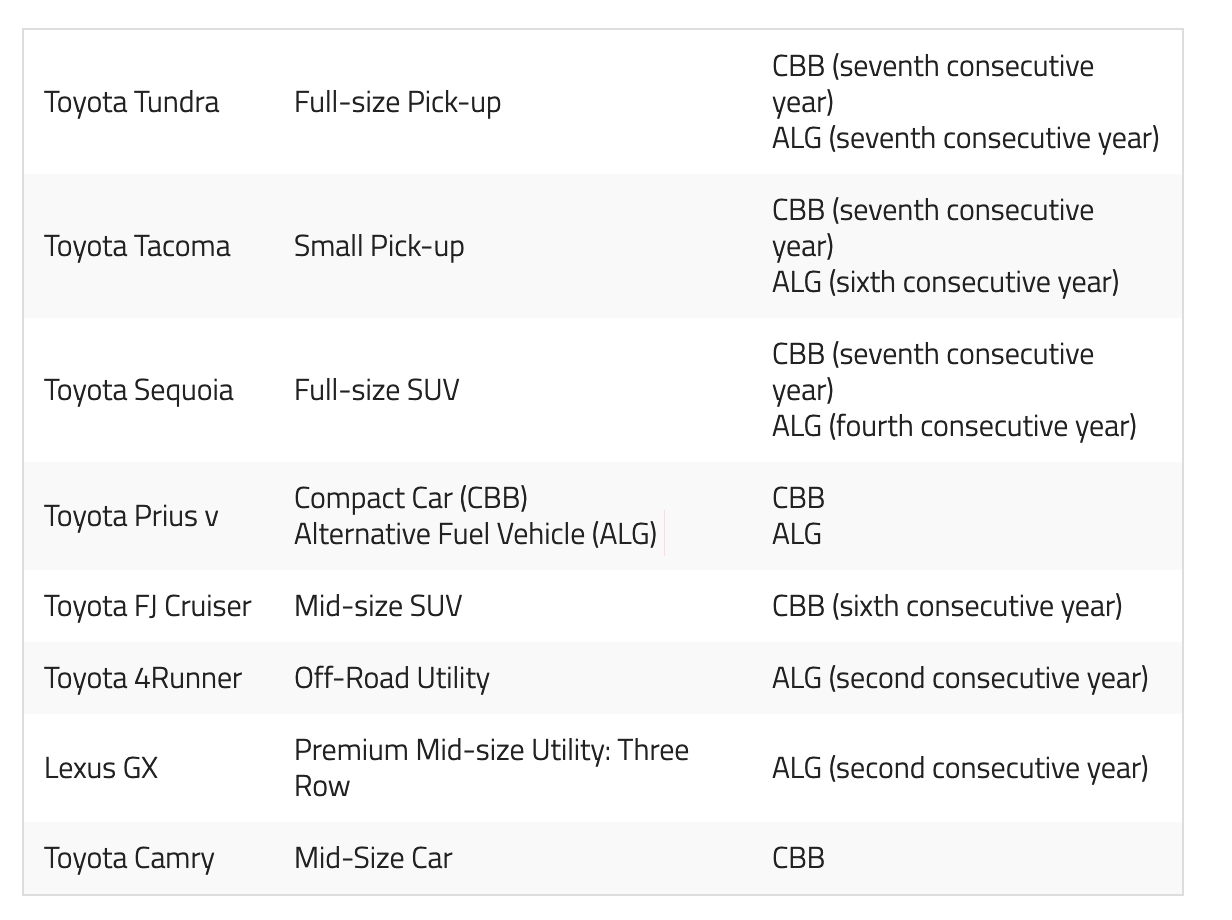 Of course, residual value awards are of the most benefit when you own a Toyota. Why not shop for a new one today?