Western Collision is Hiring – Experienced Body Repair Tech
March 26 2019, Western Toyota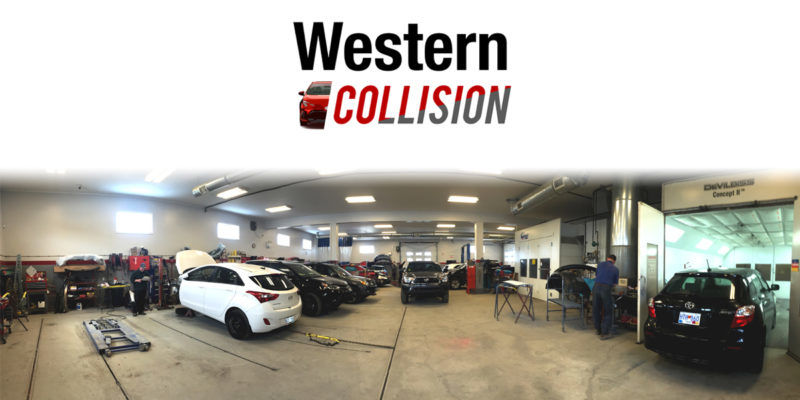 It's busy and that's great! We're looking to hire another Experienced Body Repair Technician at our Toyota Certified Collision Centre – Western Collision.
If you are a focused and highly motivated individual seeking employment in a fast-paced and supportive environment then we are ready for you.
Duties include: repair and replace damaged motor vehicle structures and body parts, interior and exterior finishes and paintwork (including preparation).
The successful candidate must be willing to adapt to a new environment with an energetic personality with a willingness to learn and further develop skills in this field, must demonstrate the ability to work in a team environment and high attention to detail is of utmost importance.
All positions require a valid driver's license and certificate of conduct.
Please apply by email to hcanning@westerntoyota.com or in writing to:
Recruitment/Human Resources
Western Collision
P.O. Box 1154
Corner Brook, NL
A2H 6T2