Western Toyota Family Night at Marble Mountain
March 26 2019, Western Toyota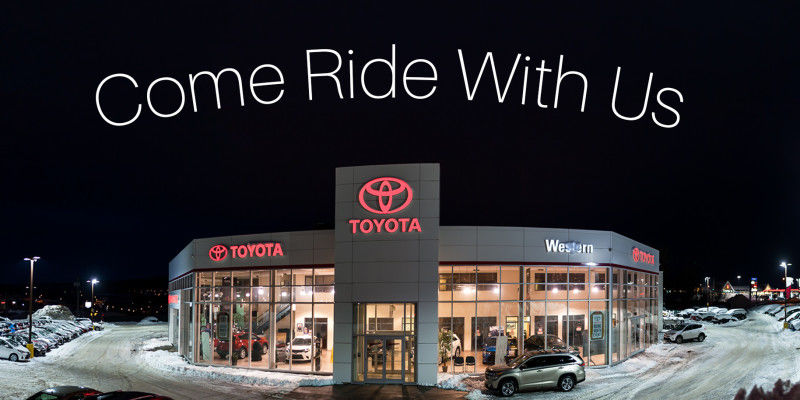 Come Ride With Us for a night of skiing and live music at Marble Mountain this Friday, February 5th, 2016 and save 50% on lift tickets and rentals.
Lift Tickets and Rentals are 50% Off – that means you can purchase lift tickets and rentals for a family of 4 (or group of 4 friends) for just $99. Each additional ticket or rental would be just $12.25. A family package of lift tickets only (no rentals) is just $49. Come join us and have a lot of fun for a little money. Family night at Marble Mountain, sponsored by Western Toyota.
See the Facebook Event here.